.01
WE ARE YOUR STORYTELLERS
We Are Levade is a full service consultancy, specialising in the equestrian and lifestyle sectors. We are committed to helping brands connect with their audiences and the right ambassadors. We cover a number of disciplines including brand strategy, creative, social media, advertising, sponsorship management, partnerships and we are devoted to what we do.
Levade also creates and commercially represents memorable events that influence multiple corners of the equestrian world, with a particular focus on education and entertainment. Through our owned properties, our relationships with major federations and associations and our extensive global media and sponsor network, we work to transform events into content-rich experiences that connect with consumers in innovative and lasting ways.
strategic marketing
We work with a whole host of business' and brands on their marketing challenges and campaigns. We begin with meeting with prospective clients to get an understanding of their business, their branding, audiences and what they wish to achieve. We analyse all of your communications and messaging and advise and build marketing strategies to build your brand. We work on short term and long term projects and everything is tailored to your specific needs. We will aim to help clients reach their goals through an in - depth look at the marketing matrix, identifying and crafting the right solutions and aligning with talent we have access to, when applicable. .

digital management and marketing
Our digital management encompasses the creation and delivery of websites and branding assets – from concept to launch. We create social media schedules driving audience engagement and we regularly refresh artwork across all social media platforms with current and key messaging with the aim of increasing visibility on key social platforms and in search engine results. We give regular feedback on analytics and audience response to content, with a view to adapting and reacting to audience response and behaviour. We currently manage the digital presence for over ten prolific athletes and multiple brands.

public relations
Our public relations arm specialises in creating and managing media campaigns for a wide variety of clients, providing quality service and the benefit of many years experience. Each job is bespoke and relies on the various skills, expertise and interests of a dedicated and talented team of individuals.

filming and photography
With unparalleled access to a range of photographers and videographers, we can produce content in photography, video, design and digital development, with unrivalled production values.
CREATIVE
Our creative collective resource have over thirty years of experience producing creative solutions for a multitude of brands and for the entertainment sector. Lean, agile and game to challenge; they have the beauty of no structures or overheads and you will always have direct access to the creative on job, right up to director level.

STRATEGIC PARTNERSHIPS
Many brands all have one thing in common: they have all looked at strategic partnerships as a potential market source in reaching their audience. It is our job to create and execute effective strategic and commercial partnerships for our clients to create an extended reach and awareness for all parties.
Our comprehensive marketing service connects, develops and promotes brands through the lens of our culture-defining talent, content and events to help change the way marketers approach partnerships.
Our team offers brand strategy and activation; sponsorship management and endorsements; creative development and design; digital and original content; naming rights; public relations; and a commitment to help brands leverage the world around them to create targeted, relevant programs that deliver measurable value.

social
We collaborate with our clients to define strategies and tell stories. We work with several equestrian and lifestyle brands and talent to create industry-leading, globally engaging campaigns and messaging that take an honest and results-driven approach to social conversations. We speak digital and think differently.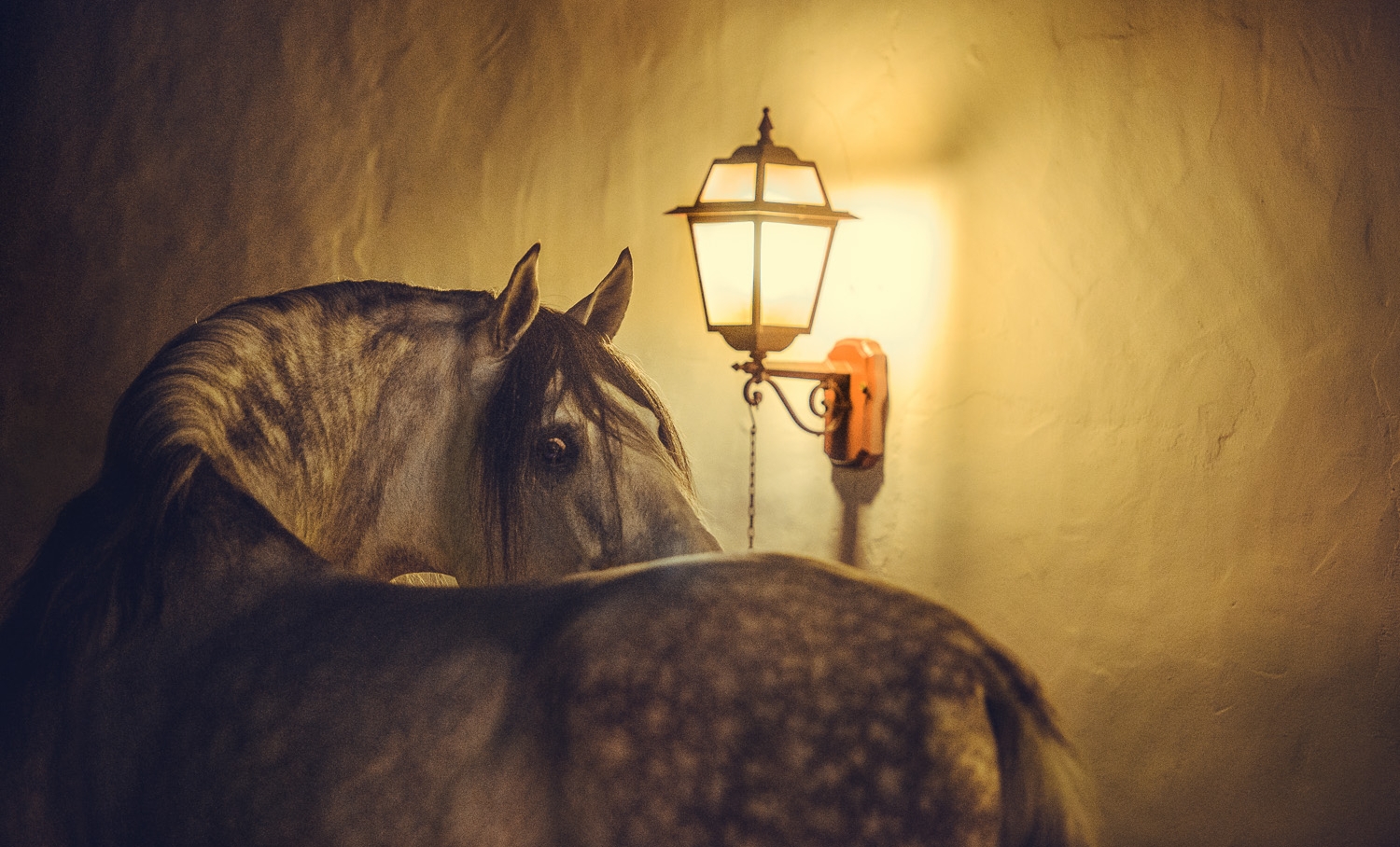 on realities of marketing
"We need to stop interrupting what people are interested in and be what people are interested in." – Craig Davis
on creativity
"Creativity may well be the last legal unfair competitive advantage we can take to run over the competition." – Dave Trott
on breaking the rules
"Rules are what the artist breaks; the memorable never emerged from a formula"
– Bill Bernbach
on simplicity
"Make it simple. Make it memorable. Make it inviting to look at" – Leo Burnett
on knowing your audience
"If you want to understand how a lion hunts, don't go to the zoo. Go to the jungle."
– Jim Stengel
ON THE NEED FOR MARKETING
"Stopping advertising to save money is like stopping your watch to save time."
– Henry Ford
on talent
"An idea can turn to magic or dust, depending on the talent that rubs against it"
– Bill Bernbach
ON STRATEGY
"Creativity without strategy is called art, creative with strategy is called advertising"
.04
inspiration through the lens
.05
events
We Are Levade works on behalf of a number of right holders, event IP owners, venues and publishers on their event planning and execution. We look at the commercial elements of an event, asset creation, marketing and public relations as well as all media relations. We also source sponsors for the events and work with the brands on their activation and communications strategy.
To see the portfolio of events we are working on for 2019 please click here.
To discuss how we can help you brand and for all new business enquiries: please contact
abby@wearelevade.com or fill out the below enquiry form.